LET'S GRAZE
See below for our grazing selections
PROUD PARTNERS OF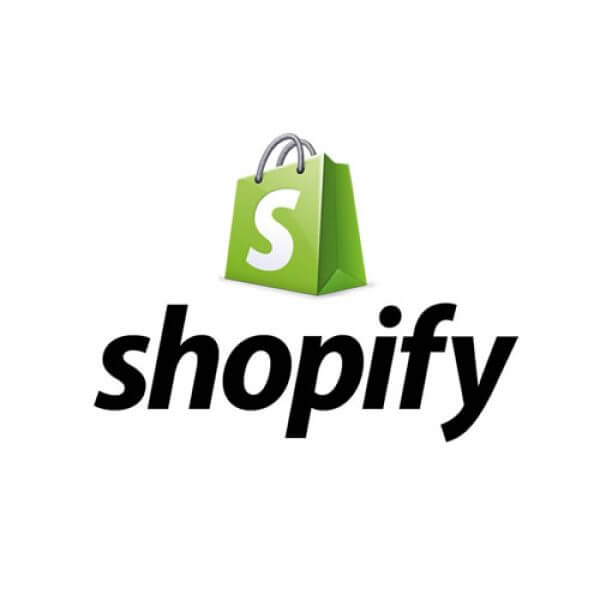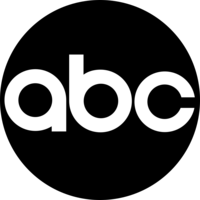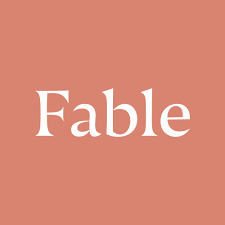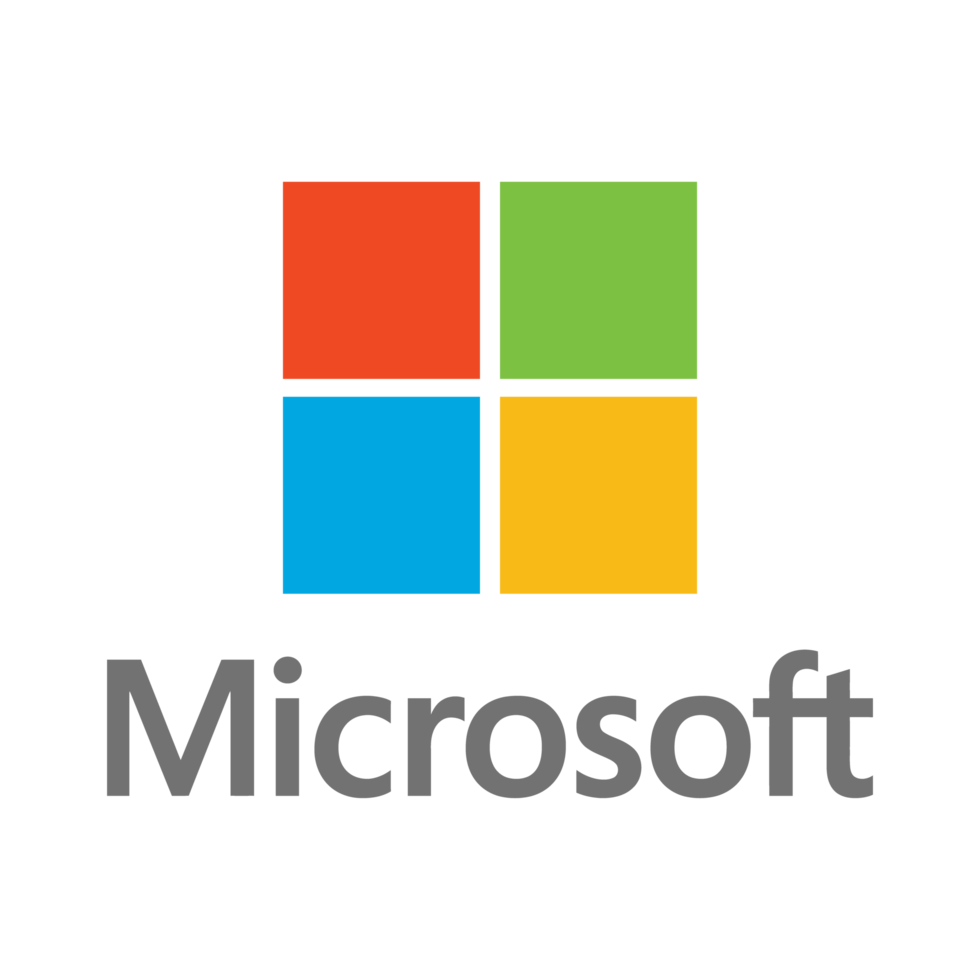 Biggest Board in Canada and it's Grazy Good
Perfect for large gatherings, because you know at Olive & Fig, Together, We Graze. A great equivalent to a grazing table, this 4FT x 2FT portable board serves up to 60.
GRAZE YOUR WAY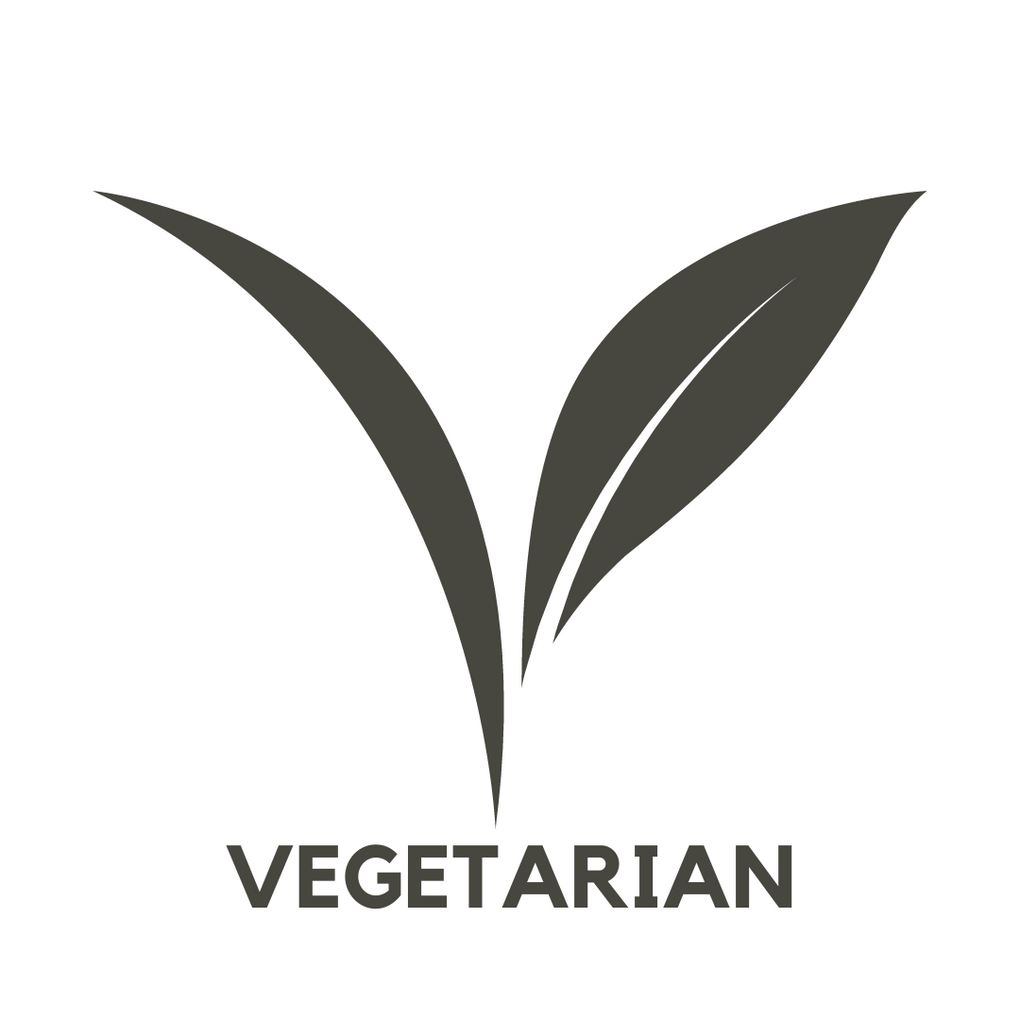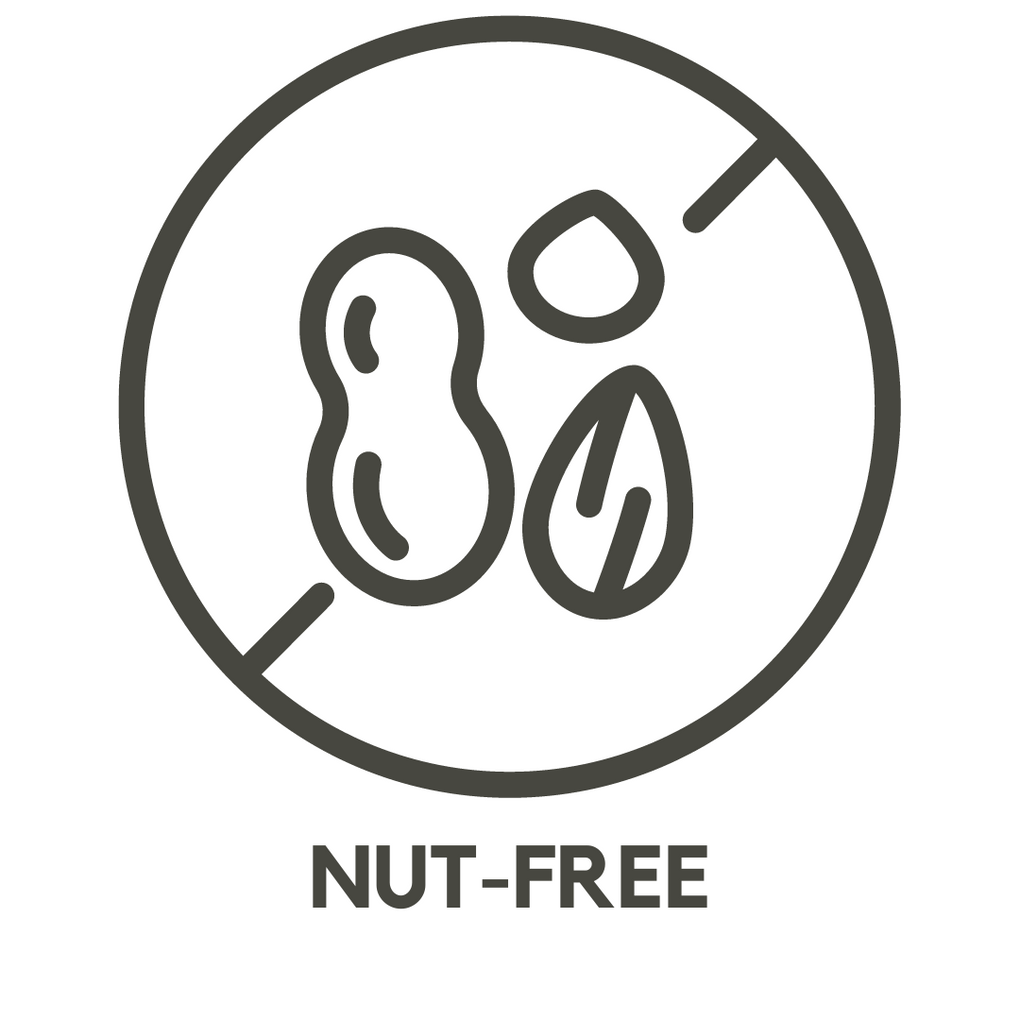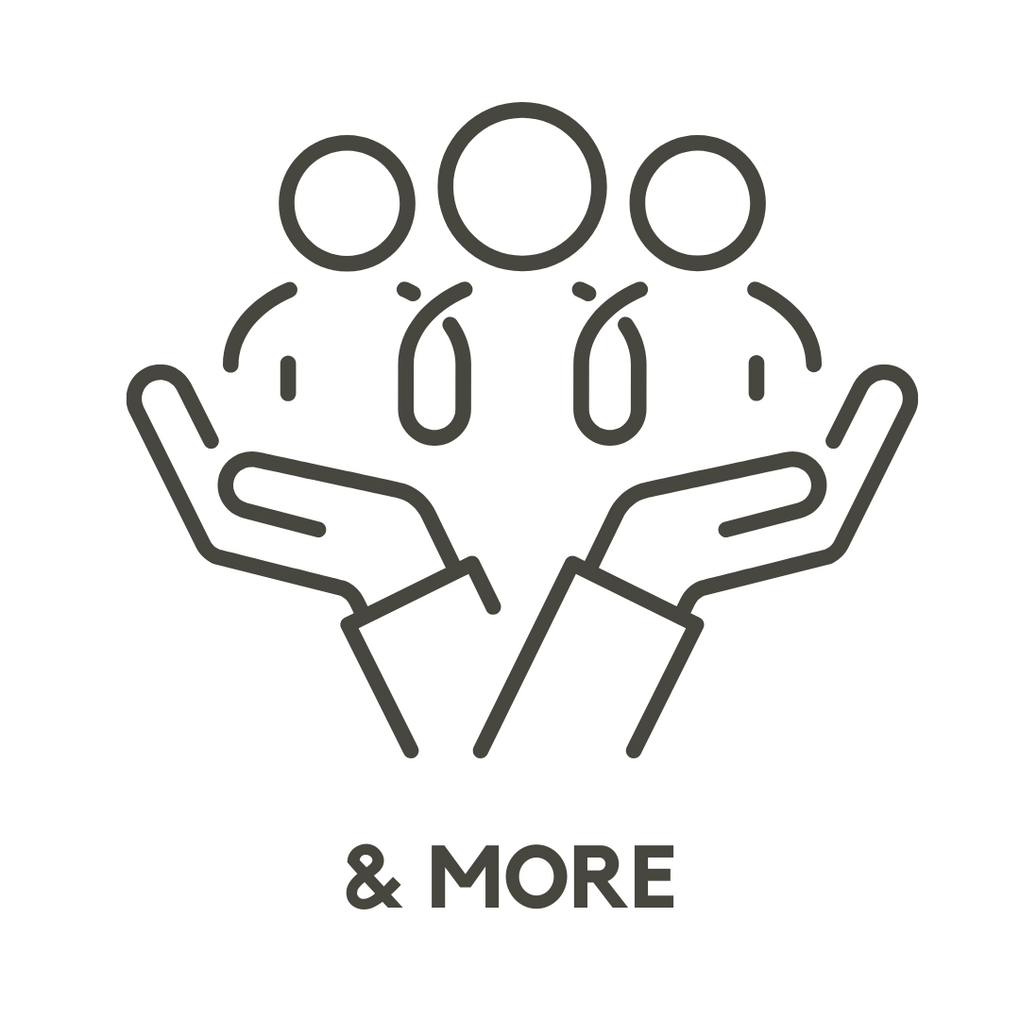 Bundles for your Large Gatherings
We now offer our signature bundles with a 10% discount. Getting married? Birthday party? Baby shower? Team appreciation event? Or planning a family reunion? Select your favourite Olive & Fig Bundle for any gathering.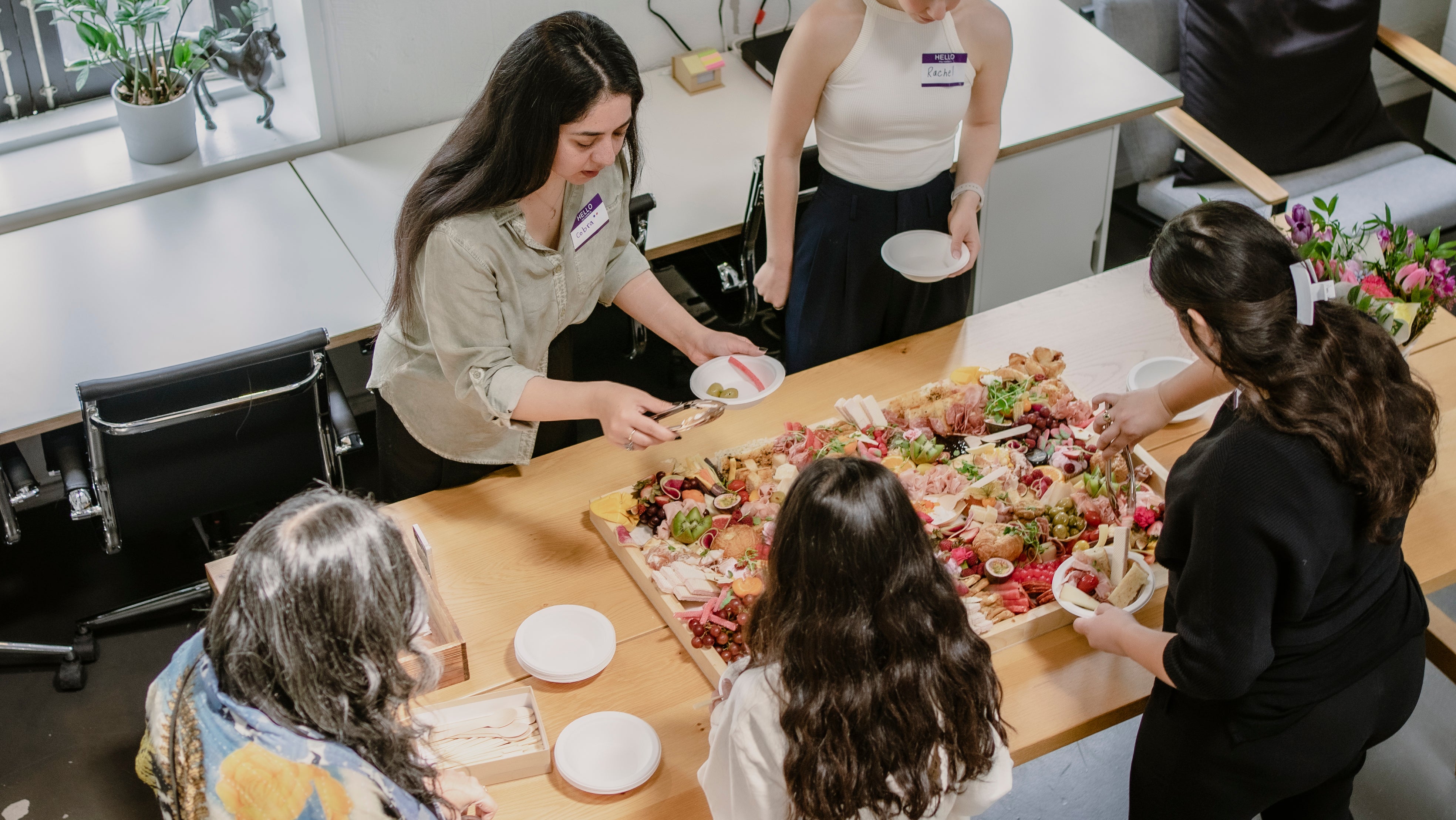 MEET THE OLIVES
George & Olivia's Story
At Olive & Fig, we're passionate about food and bringing people together. Our luxury charcuterie & lifestyle company was founded in 2019, drawing inspiration from the culinary traditions of a Greek household. Cheese and olives were staples of every meal, and we wanted to create memorable experiences with delicious food at the forefront.
As two foodies, we're committed to sourcing the freshest, highest-quality ingredients while supporting local small businesses. Our attention to detail and alluring product presentation set us apart, making us the go-to choice for events, from corporate lunches to intimate gatherings, weddings, brand launches, and more.
As the first e-commerce charcuterie company in Toronto, we've become experts in charcuterie delivery. Our exceptional product quality and elevated style have made us a favourite of households and corporations, including Pinterest, ABC, Shopify, Canadian Tire, Bell Canada, Mejuri, and others.
Together, We Graze.
Read Our Full Story Here