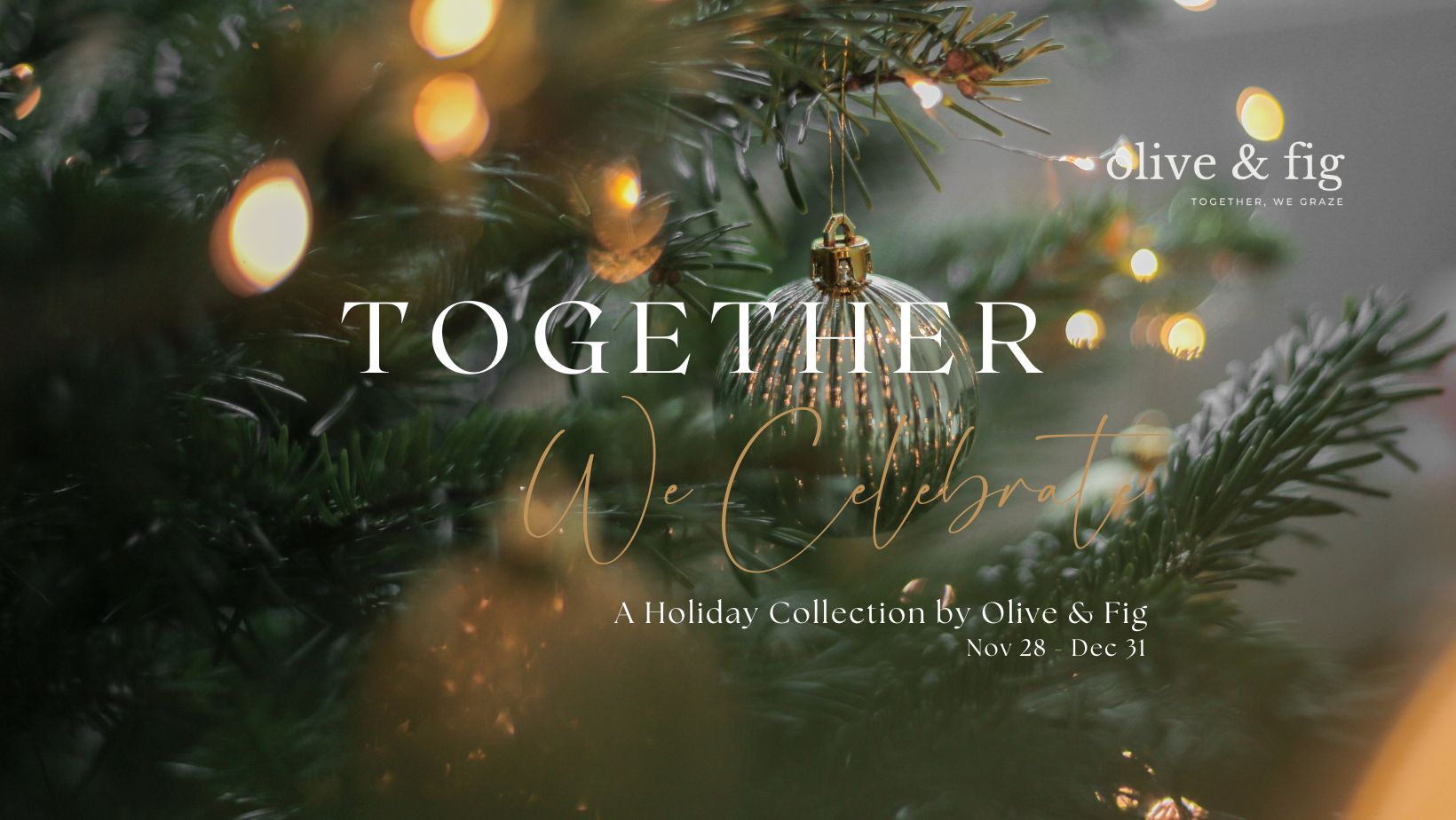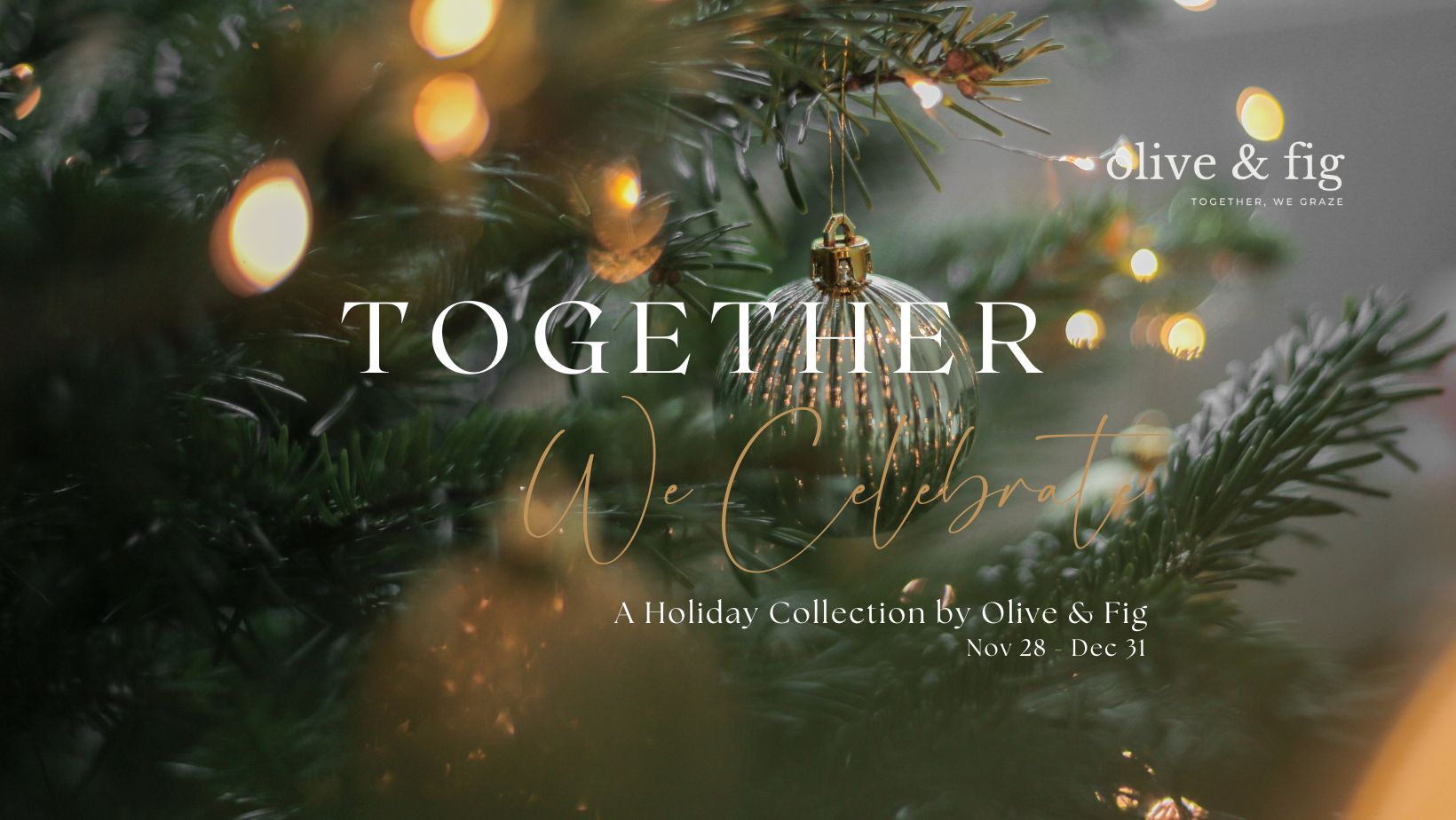 LET'S GRAZE
See below for our grazing selections
We are proud to have partnered with so many wonderful brands
Biggest Board in Canada and it's Grazy Good
Perfect for large gatherings, because you know at Olive & Fig, Together, We Graze. A great equivalent to a grazing table, this 4FT x 2FT portable board serves up to 60.
GRAZE YOUR WAY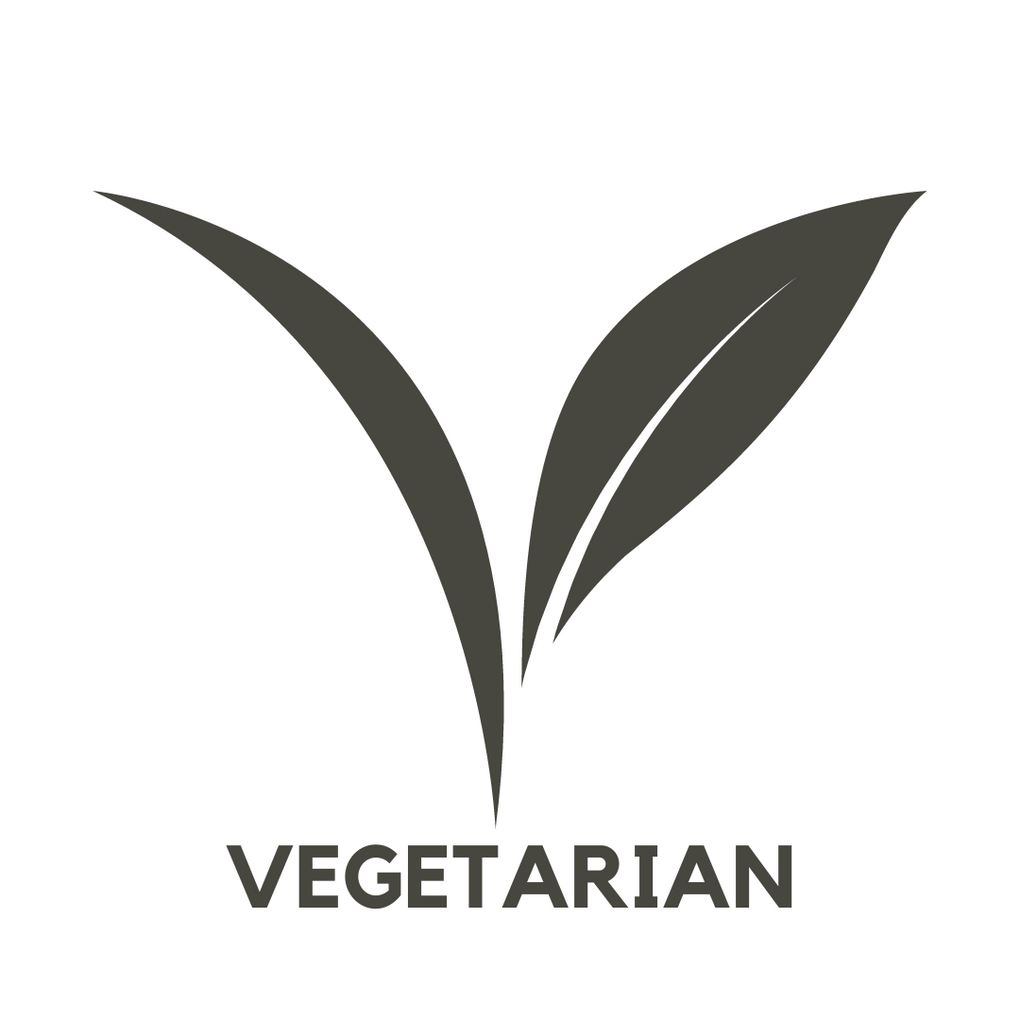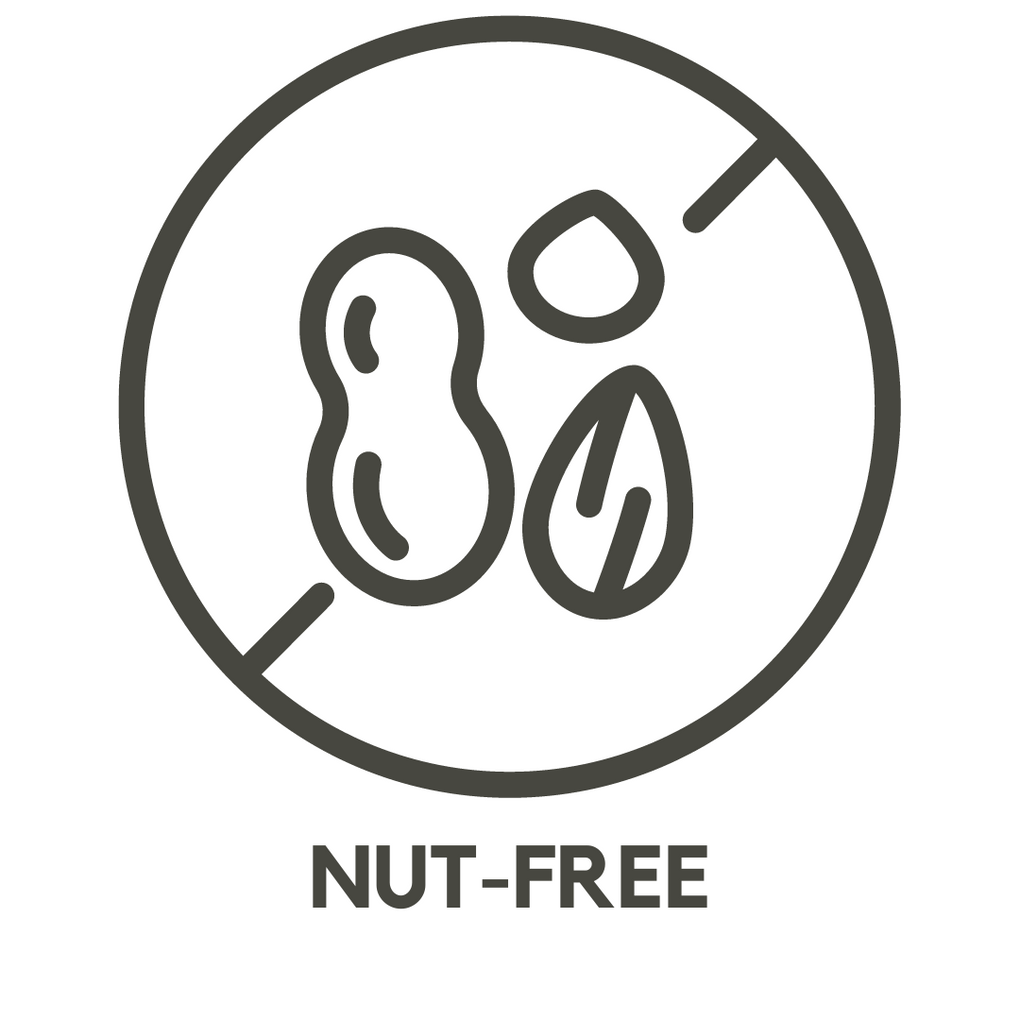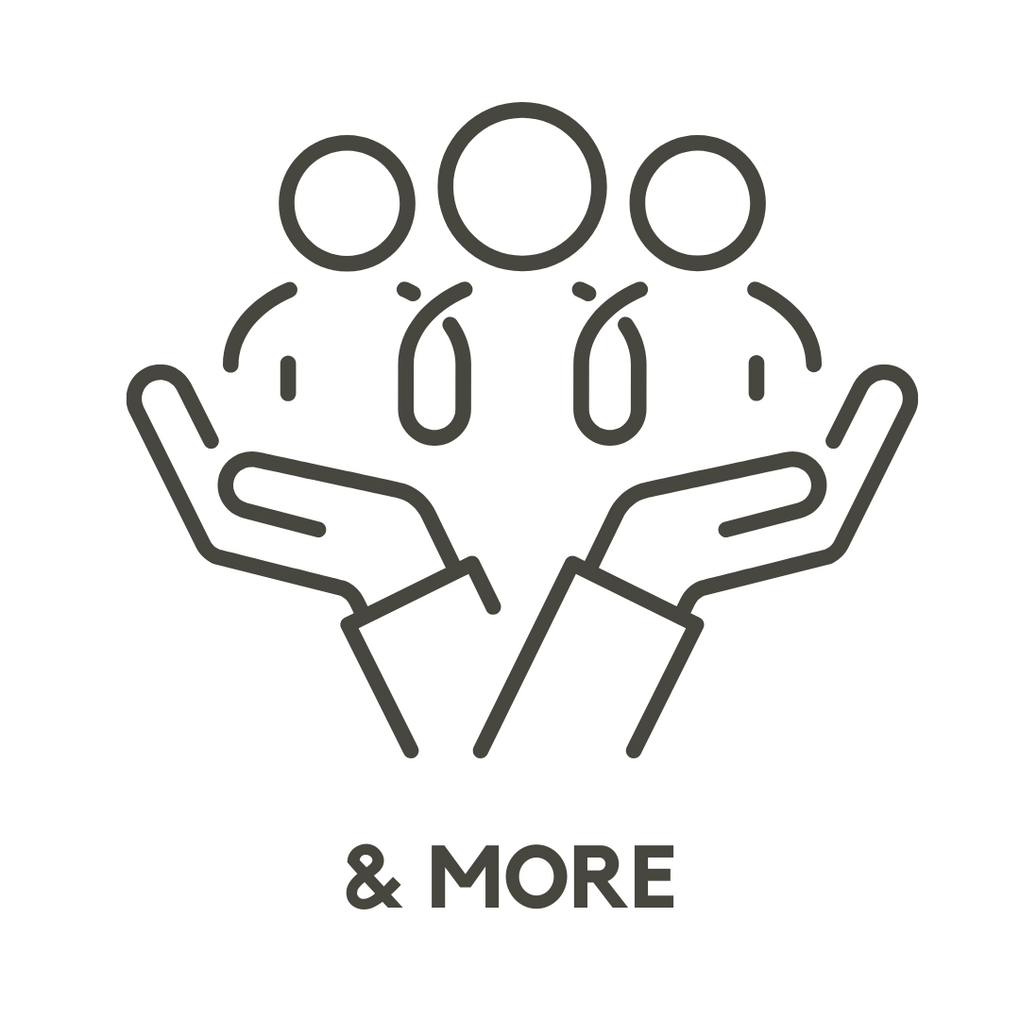 Bundles for your Large Gatherings
We now offer our signature bundles with a 10% discount. Getting married? Birthday party? Baby shower? Team appreciation event? Or planning a family reunion? Select your favourite Olive & Fig Bundle for any gathering.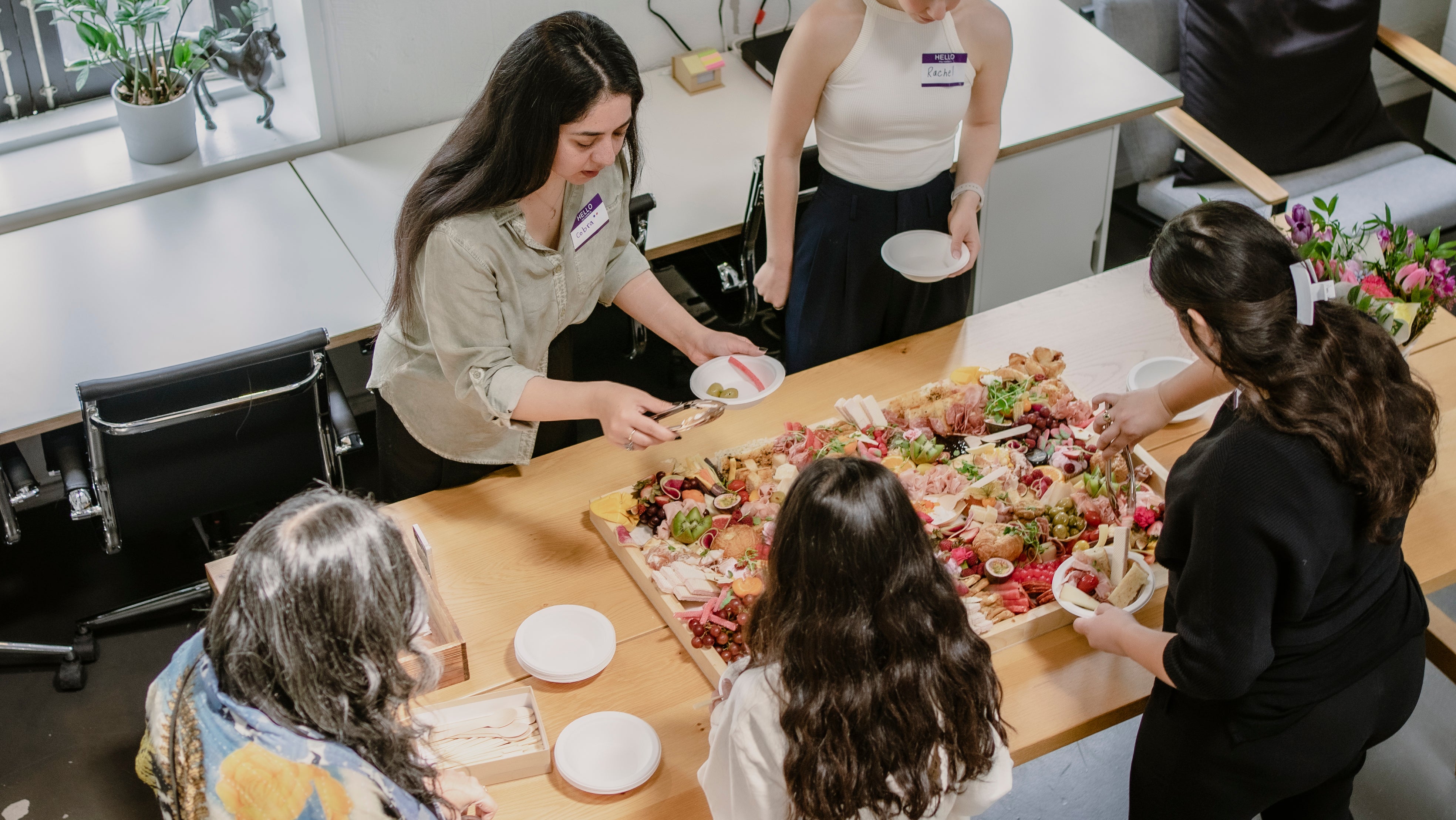 MEET THE OLIVES
George & Olivia's Story
At Olive & Fig, we're passionate about food and bringing people together. Our luxury charcuterie & lifestyle company was founded in 2019, drawing inspiration from the culinary traditions of a Greek household. Cheese and olives were staples of every meal, and we wanted to create memorable experiences with delicious food at the forefront.
As two foodies, we're committed to sourcing the freshest, highest-quality ingredients while supporting local small businesses. Our attention to detail and alluring product presentation set us apart, making us the go-to choice for events, from corporate lunches to intimate gatherings, weddings, brand launches, and more.
As the first e-commerce charcuterie company in Toronto, we've become experts in charcuterie delivery. Our exceptional product quality and elevated style have made us a favourite of households and corporations, including Pinterest, ABC, Shopify, Canadian Tire, Bell Canada, Mejuri, and others.
Together, We Graze.
Read Our Full Story Here
★★★★★

"All I can say is Wow….we ordered the party platter for a wedding shower. The guests and ourselves were very impressed. The board, focaccia and salads were so fresh and tasty. We had 65 guest and this bundle was more than enough food. We highly recommend this company for anyone thinking of placing an order with Olive and Fig. Olivia was very sweet and patient answering my numerous questions. I would not hesitate to order again. Bravo"

Michelle M.
★★★★★

"Unbelievable! The board had all my guests talking!! A real crowd pleaser."

Sarah S.
★★★★★

"I got the Party Bundle for my birthday and I was blown away by all that was provided. The food was not only stunning but so delicious, and I received so many compliments from my guests about it. It arrived fresh and on time and coordination was so easy. This is my second time ordering with the Olive & Fig team and I cannot recommend them enough!"

Naomi L.
★★★★★

"Olive & Fig is by far the top Charcuterie company in Toronto. Their platters are delicious and works of art. Olivia and George's attention to detail, excellent customer service and quality products make them the only company to call when organizing your next get together with family and friends."

Chris V.
★★★★★

"My team did a corporate event with the Olive & Fig team and we had an absolute blast! The owners and chef are so passionate about food and the quality of the food and experience made not only the event itself fun, but snacking on our masterpiece later! Highly recommend Olive & Fig!"

Stephanie M.
Share In Our Journey
A side-hustle started in 2019 by our Founder, Olivia, took the Toronto charcuterie delivery landscape by storm during the summer of 2020. Olivia and her now-husband George resigned from their corporates careers in Sept 2020 to pursue their passions.
Olive & Fig's exciting entrepreneurial journey is documented on Instagram, YouTube & TikTok. Follow the team for daily adventures, incredible brand partnerships, new product launches and food inspiration!
Olive & Fig - Toronto's Best Charcuterie Delivery + More